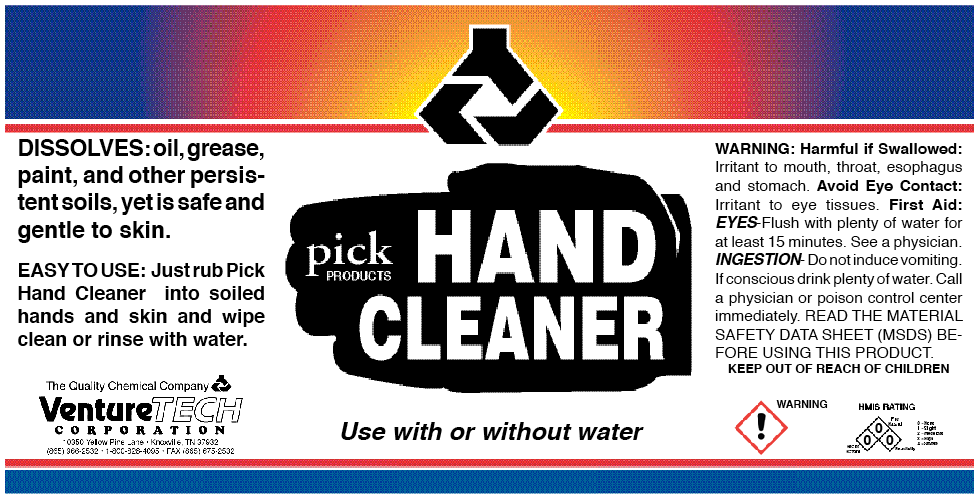 Strong on soil, mild to hands. Use with or without water to clean soiled hands and skin. Non-drying fresh scent.
Skin-so-Soft
Premium Liquid Hand Soap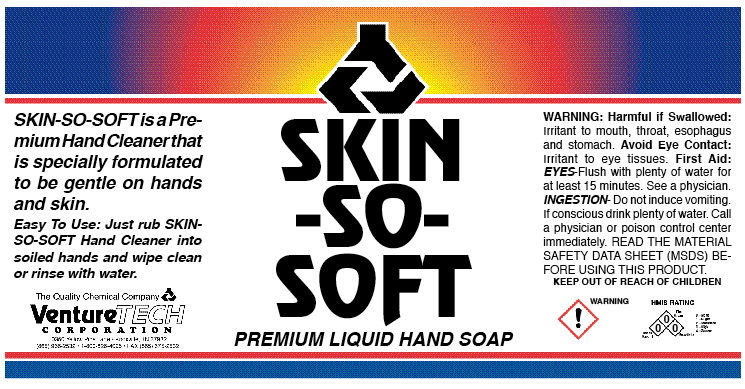 A premium hand cleaner that is specially formulated to be tough on soil and gentle on hands and skin. Has a pleasant bouquet fragrance. Easy to use.
Replenish
Clear Moisturizing Hand Soap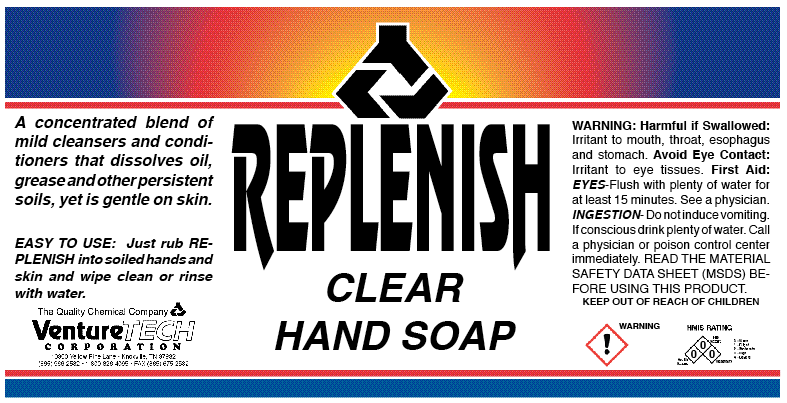 A clear moisturizing hand soap and shampoo based on a new multi-detergent system. Mild to skin. Premium conditioning ingredients in a more economical system.
PINK LOTION
Economical Hand Soap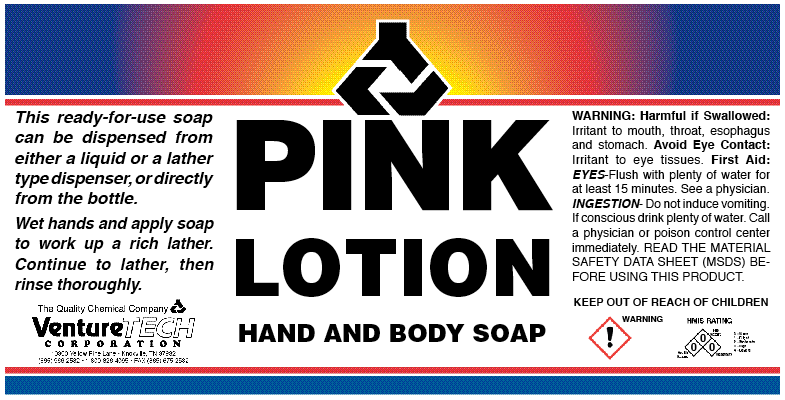 Our most economical hand soap. Contains detergents, emollients, and lotions which softens hands and gently removes grease and dirt; leaving hands pleasantly scented.