WIRE WHEEL ACID
Acid Based Wheel Cleaner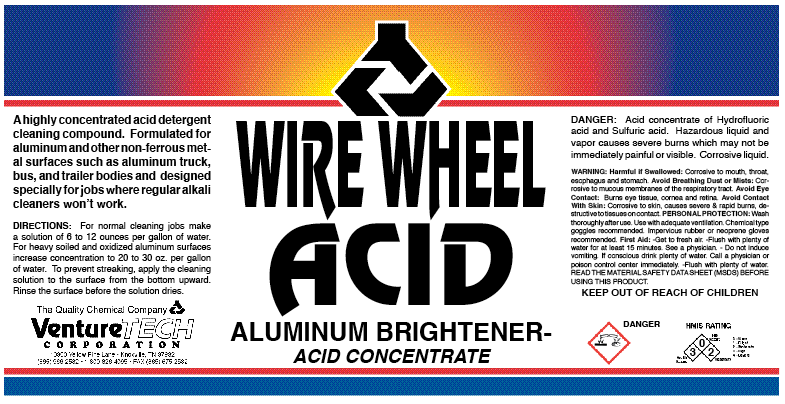 A concentrated acid cleaner and brightener designed to be used just prior to washing operations to help clean and brighten wire wheels. Dilute 1/2 with water and spray.
WHEEL CLEANER
Non-Acid Wheel Cleaner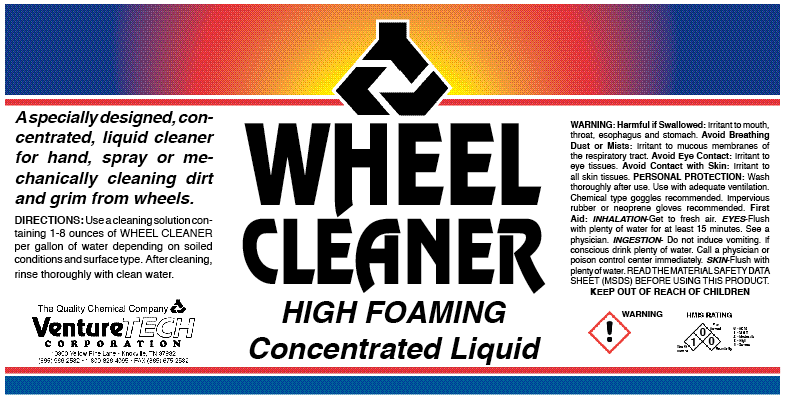 A highly concentrated wheel cleaner ideal for cleaning wheels and tires without using acid. Spray on wheels, let stand, scrub with a brush or cloth. Rinse with water.