The Flexible Specialty Chemical Company
We don't just sell what we make…We make what you can sell.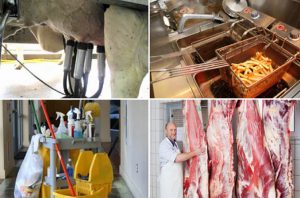 We offer quality Cleaning and Maintenance Chemical products in several markets including: Sanitary Maintenance, Food Service, Vehicle Cleaning, Restoration, USDA-Food Processing, Dairy Sanitation and Metal Treatment.
Our hallmark is flexibility:
We will change the color, fragrance, concentration or other attribute of any of our products to fit your needs.
No order is too small:
We have no minimums.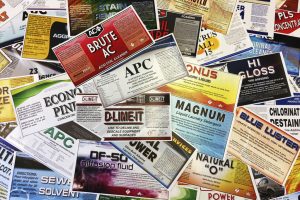 No minimums:
All of our quality products are available as a private label brand.
Unique branding:
We will develop exciting private label designs for you at no cost.
Start up to test market:
We specialize in small quantity needs for your test market trials or new business start up operations.
Minimize risk:
We help you prove a new brand in the market place when volumes are uncertain.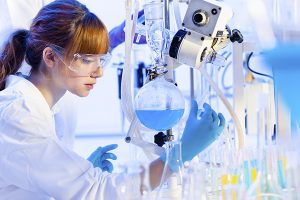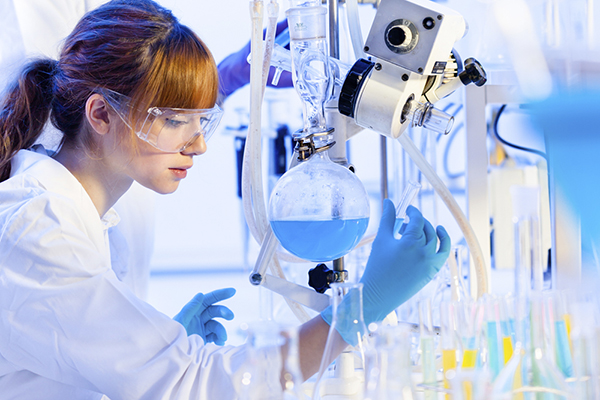 Use us as your R&D Division:
We can reverse engineer a competitive product and offer an equivalent match or develop a new product to meet your needs.
We package a variety of containers:
275 gal tote, 55, 30, and 15 gal drums, 5 gal pail or head pack, gallon, quart, and pint bottles.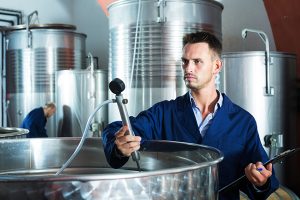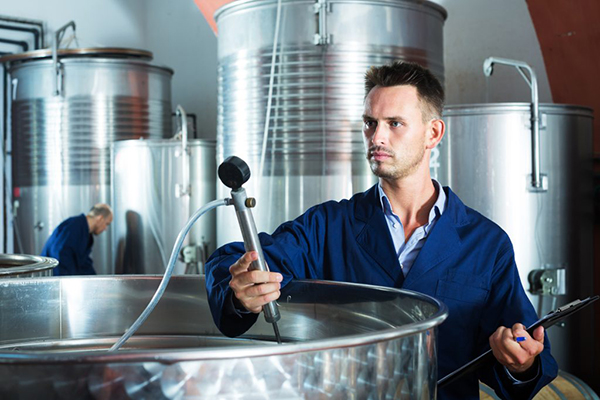 Support to turnkey:
We help you expand your capacity or get into a new business without capital investments.
Toll blending:
We can custom blend as little as one drum of a liquid or powdered product to fit your specific formulation.
Look to us to blend those "One of a Kind" or "Hard to Place" products others may not.
Our products & custom chemical solutions can save your business money.